Happy Wednesday everyone! I am so glad the week is half over and have so many things I am loving this week so here we go linking up with Jamie @
This Kind of Love
...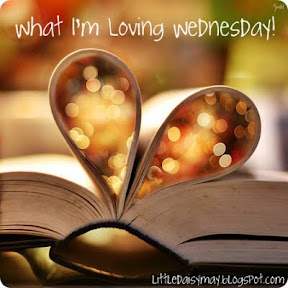 I'm loving... That we have a 3 day weekend coming up! So excited to have an extra day to relax. Bond and I have made no plans for Sunday or Monday so we can relax and get some house stuff done.
I'm loving... OU football starts Saturday! Boomer Sooner!!
I'm loving... My new OPI nail polish color, Malaga wine. It is great for OU football too!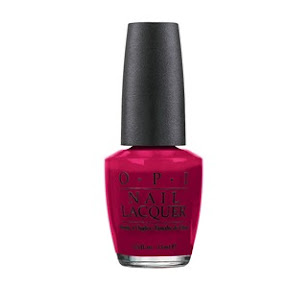 I'm loving... My
So You Think You Can Dance playlist
. It has made my morning drive so much better.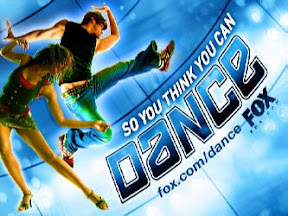 I'm loving... This sweet card I got from a co-worker. She didn't even know what a nut I am about cards, and it really brightened up my week.
I'm loving... As always my sweet husband! This pic is from our first OU football game together.
What are you loving this week?
- Posted using my iPad 2