Happy Wednesday! Halfway through the work week means time to link up with Jamie @ This Kind If Love and see what everyone is loving...
I'm loving... City Bites red velvet cookie.
It is really more of a cake cookie with cream cheese icing, my favorite! A wonderful co-worker surprised me with it.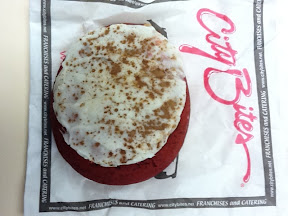 I'm loving... These pretty dresses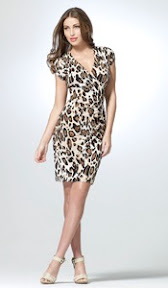 I'm loving... Hot Springs, Arkansas. Bond and I had a great time on our first visit there!
As always I'm loving... My sweet husband!
What are you loving today?
- Posted using my iPad 2